When it comes to global mobility, finding a trustworthy partner is often the key to achieving your dreams of settling in a new country. The UAE is home to several premier immigration consultancy firms dedicated to helping individuals and families with complex immigration processes. In this article, we'll introduce you to one of the best in the industry and shed light on why they are your ideal partners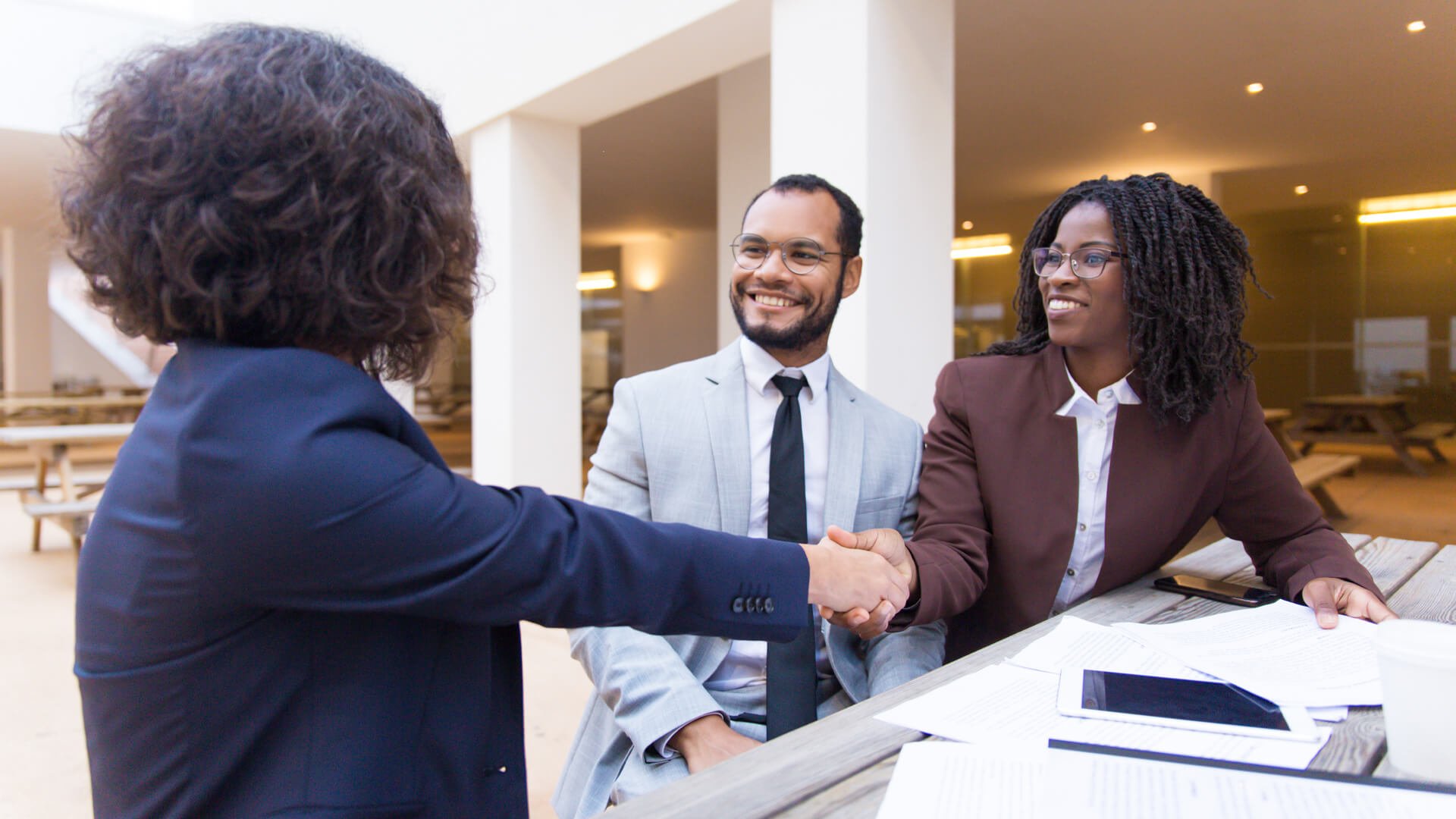 TVG Migration: Your Trusted Immigration Partner
When it comes to immigration consulting services in the UAE, TVG Migration stands out as a beacon of expertise and reliability. Based in the heart of Dubai, TVG Migration has garnered a stellar reputation for its unwavering commitment to client success and its deep understanding of global immigration policies.
A Commitment to Excellence
TVG Migration's team of seasoned professionals possesses an intricate knowledge of immigration regulations, ensuring that clients receive accurate and up-to-date guidance. Their commitment to excellence is underscored by their certifications and affiliations with key immigration authorities.
Services Tailored to Your Needs
Understanding that each client's journey is unique, TVG Migration offers a wide range of services tailored to individual circumstances. Whether you're aspiring to immigrate to Canada, Australia, or any other destination, their consultants are well-equipped to guide you.
Transparency and Personalized Service
TVG Migration takes pride in its transparent approach. Clients can expect clear communication, a comprehensive understanding of the entire process, and personalized attention to their specific needs and goals. Whether you're pursuing skilled migration, family sponsorship, or student visas, TVG Migration is dedicated to ensuring a smooth and stress-free experience.
Why Choose TVG Migration?
Proven Track Record
TVG Migration has successfully assisted numerous clients in achieving their immigration goals, turning dreams into realities.
Global Reach
With expertise in immigration to various countries, TVG Migration offers comprehensive solutions to a wide array of destinations.
Unparalleled Support
The team at TVG Migration understands the emotional and logistical challenges of immigration. They are committed to providing unwavering support at every step of the journey.
Client-Centric Approach
At TVG Migration, clients are not just file numbers; they are partners in the immigration process. Your success is their success.
Your Immigration Journey Starts Here
In the realm of immigration, having a trusted partner by your side can make all the difference. TVG Migration, as the UAE's premier immigration consultancy dubai , is dedicated to making your immigration dreams a reality. As you embark on your journey to a new country, you can trust TVG Migration to be your reliable guide, ensuring that every step is taken with precision and care. Your pathway to success begins with TVG Migration