In the ever-evolving landscape of global opportunities, the journey from the UAE to distant shores requires meticulous planning, accurate guidance, and unwavering support. The beacon guiding ambitious individuals and families through this intricate pathway is none other than reputable immigration consultants in Dubai. As we set our sights on new horizons, it's imperative to recognize the pivotal role these experts play in turning aspirations into reality. In this insightful article, meticulously crafted for our UAE audience, we delve into the significance of reliable immigration consultants and how they serve as your steadfast companions on the voyage to international success.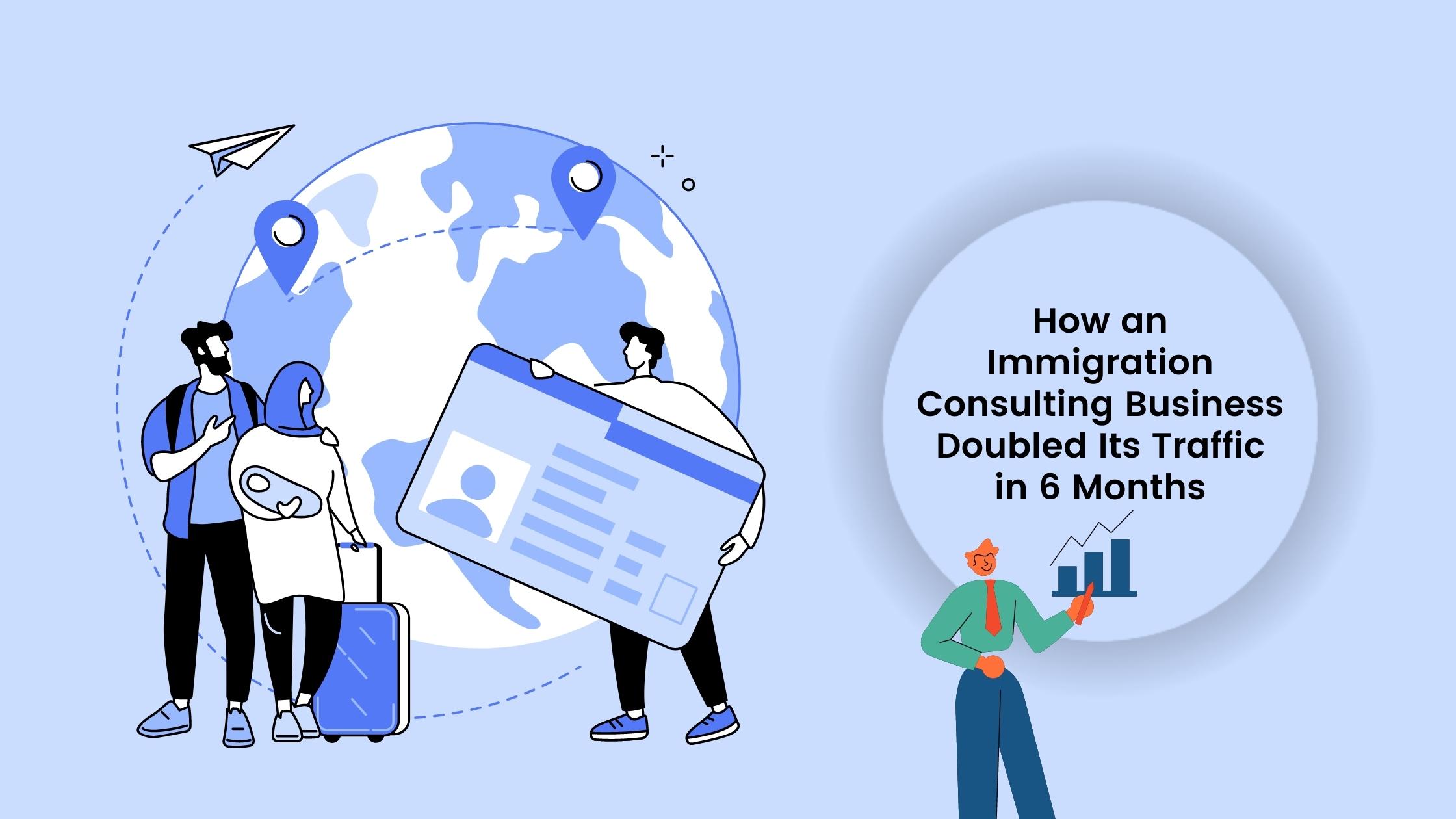 Trusted Immigration Consultants: Crafting Pathways to International Prosperity
Reliable immigration consultants are more than just advisors; they are navigators, mentors, and confidantes who ensure that your dreams of international exploration and achievement materialize seamlessly.
The Essence of Reliability
Let's explore how these consultants embody reliability and its impact on your immigration journey:
In-Depth Expertise
Reliable consultants possess an in-depth understanding of immigration policies, procedures, and nuances, ensuring accurate guidance tailored to your unique circumstances.
Navigating Complexity
Immigration processes can be intricate, filled with paperwork, deadlines, and legalities. Consultants simplify these complexities, ensuring you adhere to requirements and avoid potential pitfalls.
Personalized Approach
Each individual's immigration journey is distinct. Reliable consultants take the time to comprehend your goals, aspirations, and challenges, offering customized solutions that align with your ambitions.
Your Journey, Their Expertise
Embarking on the immigration journey from the UAE requires meticulous planning, strategizing, and execution. Here's how reliable consultants assist at every stage
Comprehensive Assessment
Consultants assess your eligibility, background, and goals to identify the most suitable immigration pathway.
Document Preparation
Accurate documentation is the bedrock of a successful application. Consultants ensure all necessary documents are meticulously prepared, minimizing the risk of delays or rejections.
Guidance and Representation
Consultants provide step-by-step guidance, preparing you for interviews and interactions with immigration authorities, ensuring your application is compelling and accurate.
Adapting to Updates
Immigration policies evolve. Consultants stay abreast of these changes, keeping your application aligned with the latest regulations.
Client Success Stories
Trusted immigration consultants have guided countless individuals and families to international success. Here are glimpses of real success stories:
Ahmed's Canadian Dream
With a desire to study in Canada, Ahmed sought the expertise of a reliable consultant. Guided through the Student Visa process, he is now thriving academically and personally in a new land.
Farah's Professional Leap
Farah, a skilled professional, entrusted a consultant to navigate her Express Entry application. Today, she's a permanent resident of Canada, leveraging new career horizons.
Choosing Your Guide
Selecting the right immigration consultant is pivotal for a successful journey. Here's how to make an informed decision:
Reputation and Experience
Research consultants with a proven track record of guiding individuals to successful immigration outcomes.
Transparency
A trustworthy consultant maintains transparent communication about services, fees, and the entire immigration process.
Client Testimonials
Feedback from previous clients offers insights into the consultant's approach and effectiveness.
Reliable immigration consultants in Dubai are not merely advisors; they are the architects of your international aspirations. With their expertise, dedication, and commitment to your success, they transform intricate immigration processes into clear pathways to global opportunities. As you embark on your journey, partnering with these trusted professionals ensures that every step is navigated with precision, empowering you to embark on a new chapter of international success and accomplishment.